Our Services

At New Life Chiropractic and Wellness, we understand the need for care that's individualized to you. Whether you seek pain relief, help for your mental state, recovery from an injury or have another goal in mind, we use our many available services to find a solution that works specifically for you.
After a thorough evaluation with Dr. Gonyeau, we can determine which option suits your needs.
---
Acupuncture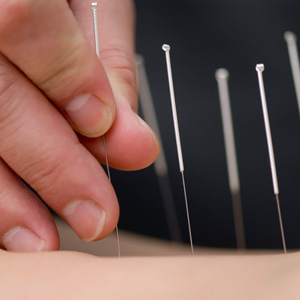 Acupuncture is the foundation of most of our care plans.  It works to balance your body. Many different conditions respond well to it, including all types of musculoskeletal pain, headaches and migraines. We use a modern type of  Chinese Medicine that can be used to activate certain areas, or to sedate them if they're inflamed. We'll start with an AcuScan, which looks at the meridians in the body to understand which of the meridians correspond with your musculoskeletal needs.
Acupuncture is so effective, we use acupuncture on almost all of our Sports Performance athletes and our TPI elite golfers.  We also use it in our Disc and Spine Pain Program as well as our Neuropathy programs.  It is part of our Normatec Sports recovery protocols as well.
Acupuncture may be covered by some insurance plans, and we can file a claim to take advantage of your coverage. The cost for a consultation is $120, and that visit is usually not paid for by insurance. Subsequent visits can be billed to your insurance or are $65 if you're paying out of pocket. You can also purchase packages to make treatment more affordable.


Chiropractic Care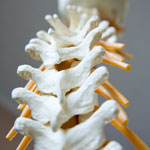 The body can get thrown out of alignment from numerous sources of stress in the world. Chiropractic care allows your nervous system to work at its highest capacity, allowing the body to heal itself. The techniques used for your care are chosen based on your specific needs, and the adjustment is fully explained before starting.
The techniques used include both manual and instrument-based methods, such as Activator Methods®, Diversified and Drop Table.


Cold Laser Therapy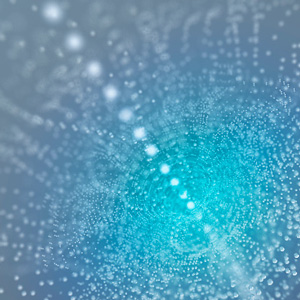 Promote your body's healing process with our deep-penetrating cold laser. This solution is usually used in conjunction with acupuncture. It takes just 5-15 minutes, followed by 20-30 minutes for acupuncture.  You will find Cold Laser in every training room across all professional sports and D1 sports medicine program.  We use the same protocols the pros use.
This service isn't covered by insurance, but financial plans are available, and you can buy a package bundle for acupuncture and cold laser. Otherwise, the cost per visit for cold laser therapy is $120.


Spinal Decompression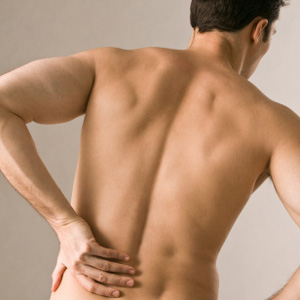 Pressure on your spinal column from an accident, injury or the aging process can cause your spine to compress, resulting in pain and lack of function. Our spinal decompression table applies a gentle pull on your back or neck to create much-needed space between the vertebrae to remove stress and promote blood flow.
This service may be used in conjunction with chiropractic care.


Massage Therapy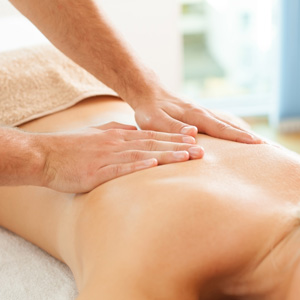 Alleviate pain, improve your range of motion and give your immunity a boost with therapeutic, medical-based massage therapy. If the problem you're seeking help with is suitable for massage, Dr. Gonyeau will discuss your case with the massage therapist, so they understand exactly what you need.
The types of massage offered are myofascial therapy, trigger point therapy and energy work. If you have coverage, we can file your insurance claims for you. The cost of each session is $75. Plans are available, and you can also purchase gift certificates for massage.


Nutrition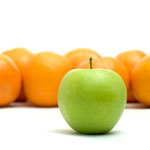 Get the specific nutritional attention you need to help your body work at its highest capacity. We'll utilize specific tests to determine what your nutritional needs are. Our recommendations for your diet will be tailored to you.
We carry nutritional products in our office for your convenience, including high-quality Standard Process® and Hammer Nutrition®, which is often used to give athletes the fuel they need. The first session of nutritional counseling is $120. Subsequent visits are $45.


Insurance is accepted at New Life Chiropractic and Wellness, including Medicare. Contact us today to find out how we may be able to help you!
---
Services at New Life Chiropractic and Wellness | (972) 899-8002