New Life Massage and Wellness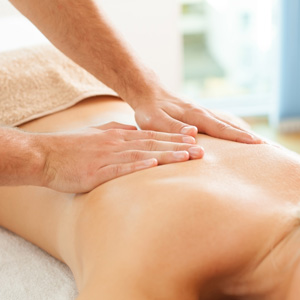 Massage Club!! everybody loves a great deal. Our massage club prices are just as agreeable to your wallet as the "clubs" in town without cutting the corners with your time. Your body loves the great massages and your pockets will love the great rates. Unlike other clubs you can share your club packages with other family members under the same roof ! Some of our packages even let you "gift" your unused massages to co workers or family so no massage goes to waste.
Retraining Your Spine
Long-standing spinal problems are accompanied by ingrained muscle patterns. Muscle spasms and scar tissue are often involved. By augmenting your chiropractic care with massage therapy, these muscle and soft tissue problems can be addressed. This can help speed your recovery and enhance the retraining of your spine.
Chiropractic First
Massage therapy feels good. If you're tempted to choose massage over your chiropractic care, keep in mind that your nervous system—the focus of your chiropractic care—controls muscles. If you must choose one or the other, choose chiropractic. Because as helpful as massage therapy can be, ultimately the integrity of your nervous system is more important.
Call our office or email us here to get started today!
---
Massage Therapy | New Life Chiropractic and Wellness | (972) 899-8002